Smart Factory Kick-off
Get to know the objectives and oriente yourself on application examples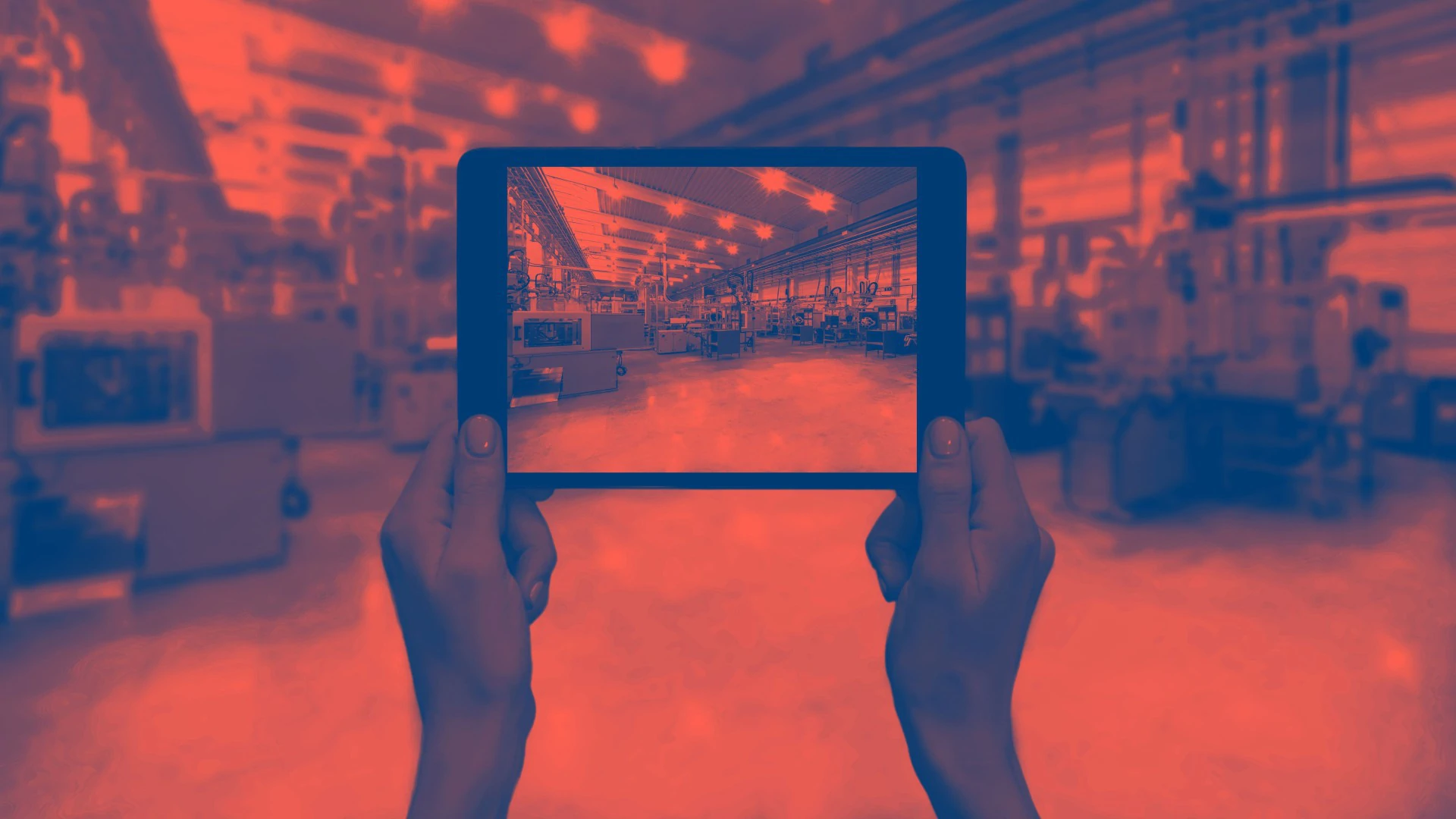 IN A NUTSHELL
Dr. Jochen Schlick explains the content of the webinar
👉 ☑️
Inhalte von YouTube werden aufgrund der von Ihnen gewählten Einstellungen zum Datenschutz nicht dargestellt. Um YouTube Videos zu aktivieren, gehen Sie bitte auf die "Datenschutzeinstellungen" und akzeptieren Sie alle Cookies.
---
WHAT IT IS ABOUT:
The terms Smart Factory and Industry 4.0 have dominated the media for years. But what does it mean? A smart factory offers approaches to achieve cost savings through transparency and automation. With more radical greenfield approaches, completely new value creation concepts are possible. The various industries differ significantly in terms of objectives, freedom of design and the necessary requirements. While the focus in the automotive sector is on worldwide, cost-effective and customer-synchronized production, in mechanical engineering it is the digital twin and the reduction of lead times.
WHAT TO EXPECT:
In this webinar we look at the core of the smart factory approach and explain how complexity costs can be avoided through transparency, monitoring and automation. We show you typical brownfield approaches that create a new type of transparency on the basis of real-time data and thus
in turn are the basis of new management processes. For mechanical engineering, we will show you typical applications to significantly shorten the order
settlement process. A look at the visions and implementations of pioneers in the industry rounds off the smart factory overview.
---
---
INDUSTRY 4.0 & SMART FACTORY
How digitization is changing our economic structure
COST EFFICIENCY
Basic principles for reducing complexity costs
USE CASES
Typical applications for automotive-related industries and for mechanical engineering
THE RIGHT ENTRY
Requirements for a targeted and sustainable digital transformation
---
---
---
Show all webinars

9