E-Book: Connected - Top 3 Challenges Smart Factory
27. May 2021
E-Book
Smart Factory
Vision
IT Infrastructure
Upscaling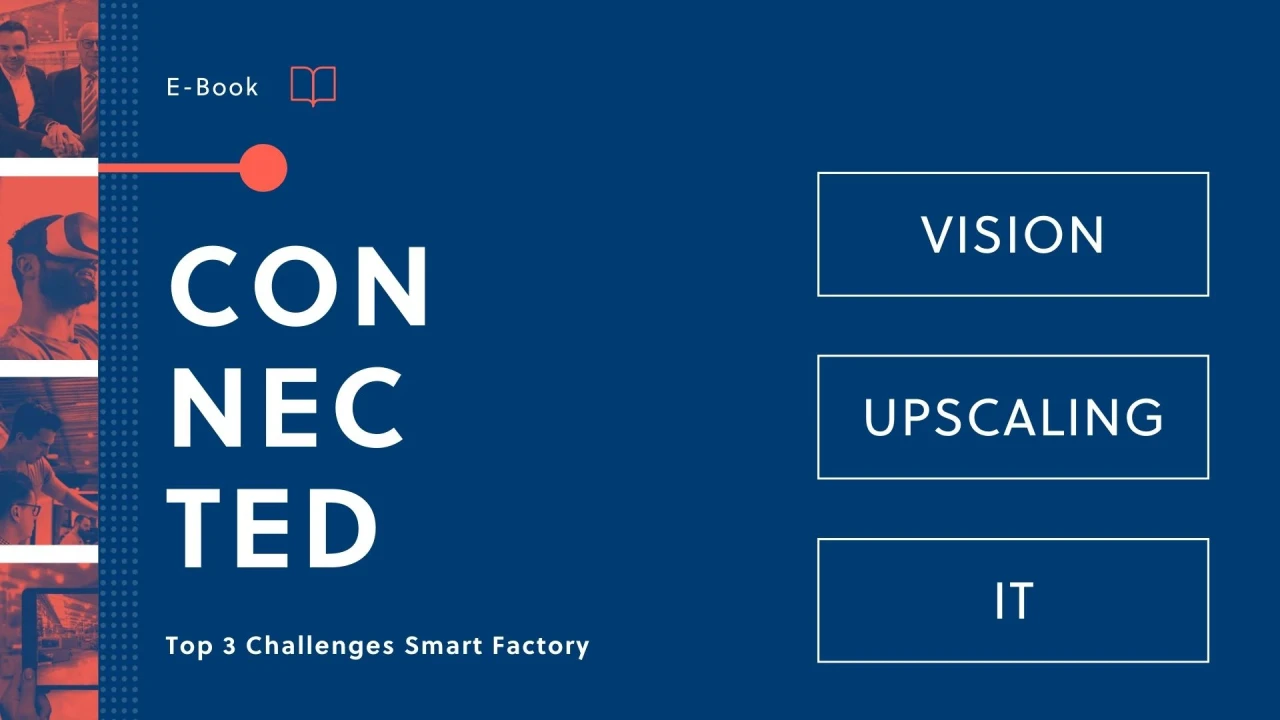 Connect what is not connected.
In a Smart Factory, people can communicate with machines and the machines can communicate with each other. Because they use a universal, digital language.
But you may have already noticed: The more people talk about digitalization and Industry 4.0, the less common understanding there is.
In the mini-e-book Connected: Three Challenges on the Way to the Factory of the Future, Managing Director Thomas Rohrbach provides answers to three central questions that arise during a typical Smart Factory Transformation based on five years of worldwide NEONEX consulting experience. In the e-book, concrete approaches are offered for all three questions and examples for implementation are shown.
Content
From Driven to Driver.
How do I develop a unified vision of the factory of the future in my own company?
From the Digital Lighthouse Project to the Smart Factory.
How do I get from individual use cases to the networked digital production system of tomorrow?
From cost center to value creator.
How do I transform my corporate IT into a competitive factor for successful Digital Transformation?
Look inside the book
Get your personal issue
Sign up for our free newsletter and receive the e-book as a small welcome gift. The newsletter is published approximately every three months. Unsubscribing is of course possible at any time.
Author
Thomas Rohrbach
Managing Director & Co-Founder