Data Analytics Kick-off
Understand the value of data and its analysis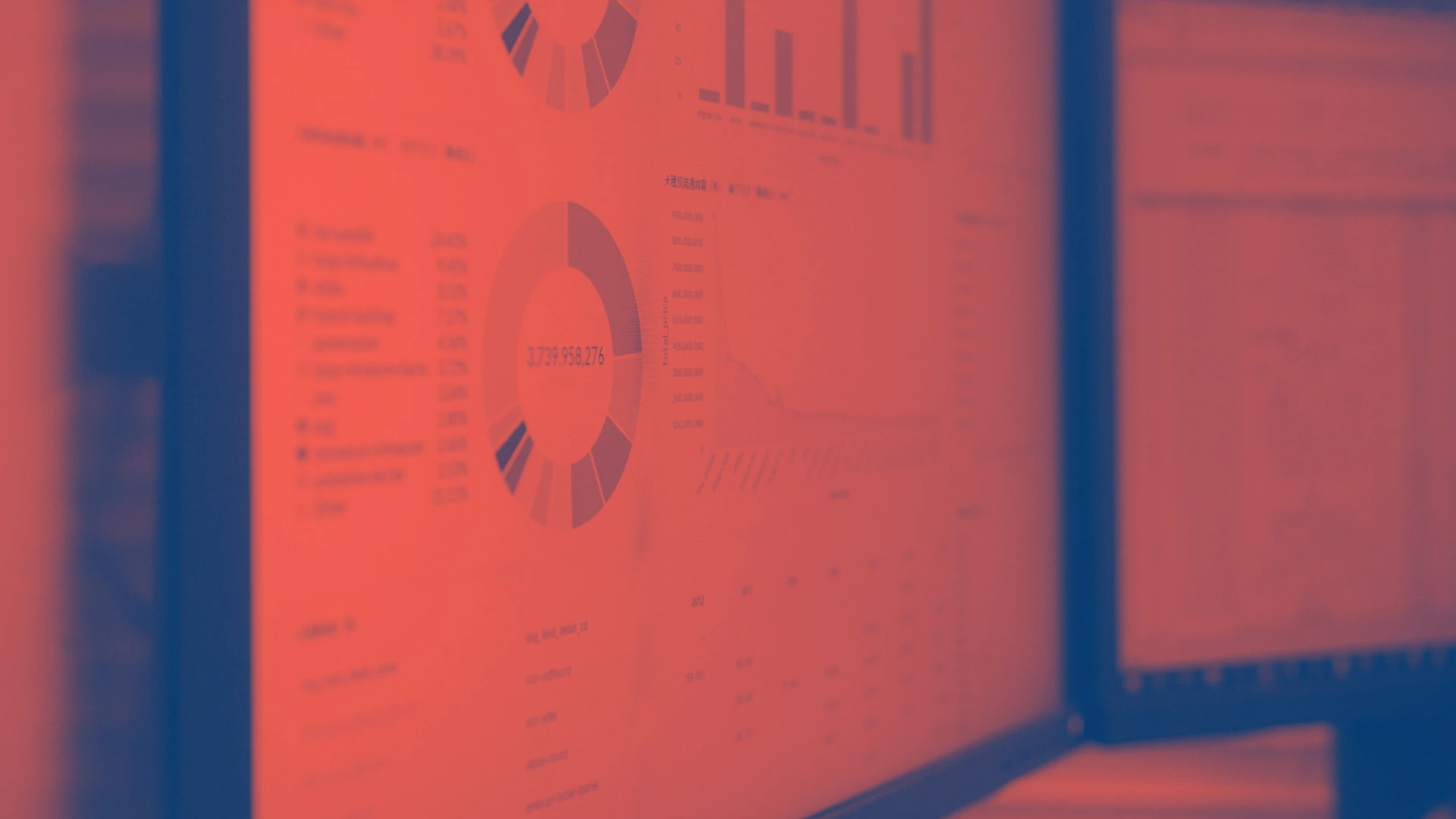 Data is the gold of the 21st century
You've probably heard this phrase before. But how exactly do you create a benefit for your company with data analytics?
In this webinar, we will introduce you to the basics, methods and concrete use cases of data analytics for manufacturing companies. We also want to discuss the advantages and disadvantages of data analytics with you and give you an outlook on how you can quickly and easily get started with the topic.
---
---
Basics
The necessity of data analysis
Methods
From KPI tracking to process mining and artificial intelligence.
Use Cases
Typical applications for automotive-related industries and for mechanical engineering
Best Practices
Data analytics applications from trailblazers.
The right entrance
Prerequisites for targeted and sustainable data analytics
---
Show all webinars

9