Smart Factory Tour
Experience digital transformation up close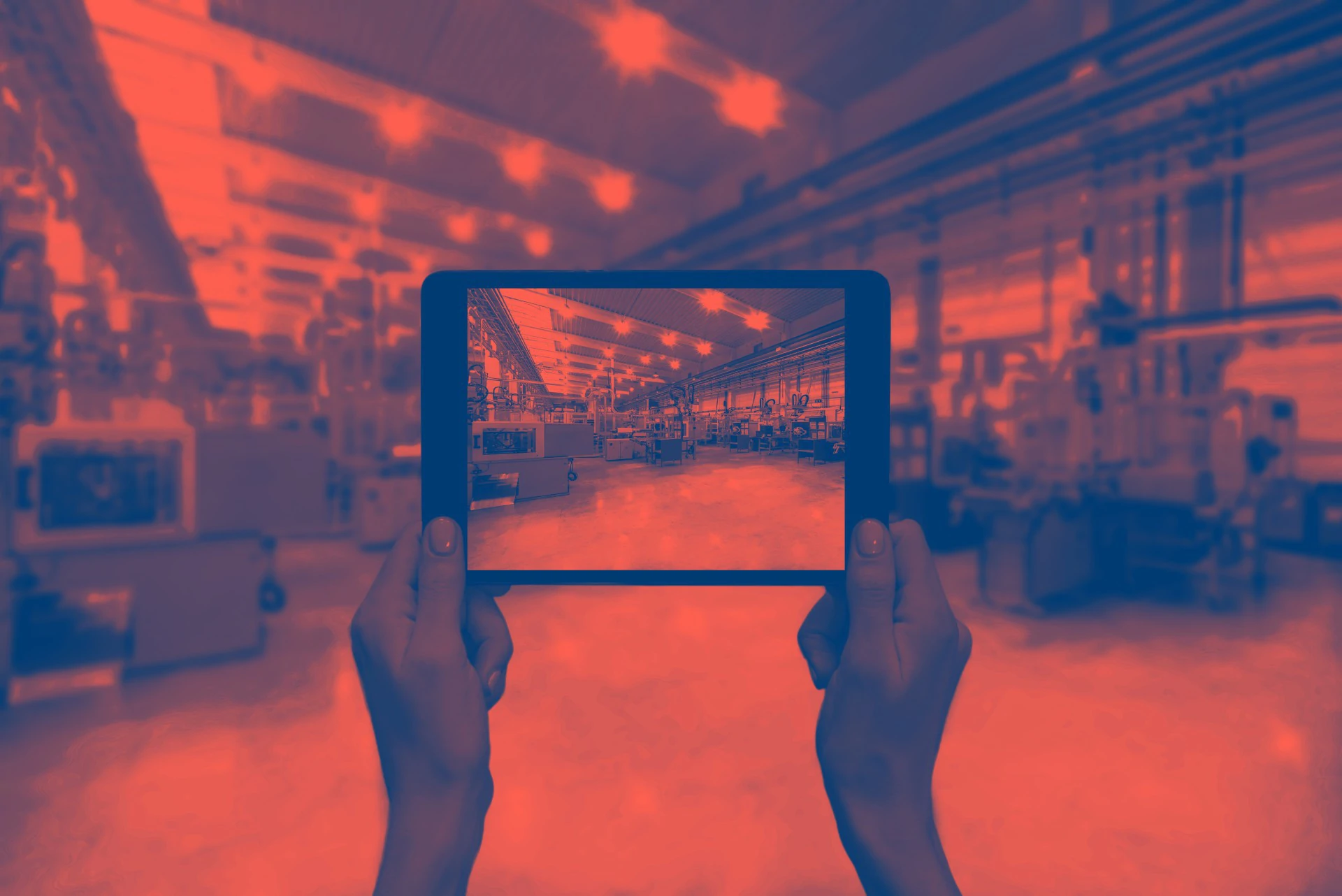 12.–13.10.2022

12.10.2022 - Day 1
Until 08:30 Individual arrival in Böblingen

09:00 am - Visit 1
Factory 56 Sindelfingen

13:30 - Visit 2
SEW-Eurodrive GmbH & Co KG

Afterwards transfer to the hotel, joint dinner and overnight stay

**10/13/2022 - Day 2
Until 08:30 a.m. transfer from the hotel to Pfronten

09:00 a.m. - Visit 3
DMG Mori AG

Afterwards transfer to Tettnang

15:00 h - Visit 4
Ifm electronic GmbH

Afterwards transfer back to Böblingen and common conclusion

German

1.890 Euro plus VAT incl. bus transfer, lunch, break catering and one overnight stay

Lena Schnell

Consultant

Sign up
WHAT IT'S ABOUT
On a two-day tour, you will visit various digital transformation pioneers with other executives and us and learn how the Smart Factory as a tool for Operational Excellence is transforming the factory and business operations. You will experience first-hand how other companies are treading the path of Digital Transformation and how their effectiveness & efficiency has increased by extending Lean thinking with digital technologies. The direct comparison and discussion with other participants will give you an orientation on how to start the Digital Transformation in your company and how to follow the path to the Smart Factory.
**PARTICIPANTS
Management, middle and senior executives from production and production-related IT and sales departments.
---
---
What participants say
"Very many suggestions, very practical, very open companies that are not afraid to answer all questions honestly.
"The diverse impressions need to be sorted and prioritized. My company should set out more urgently on the path toward digitization."
"Very good that the staff spoke very frankly from the field!"
---
Show all events

1