Data AnalytiX Assessment
Identify potential for data-driven optimization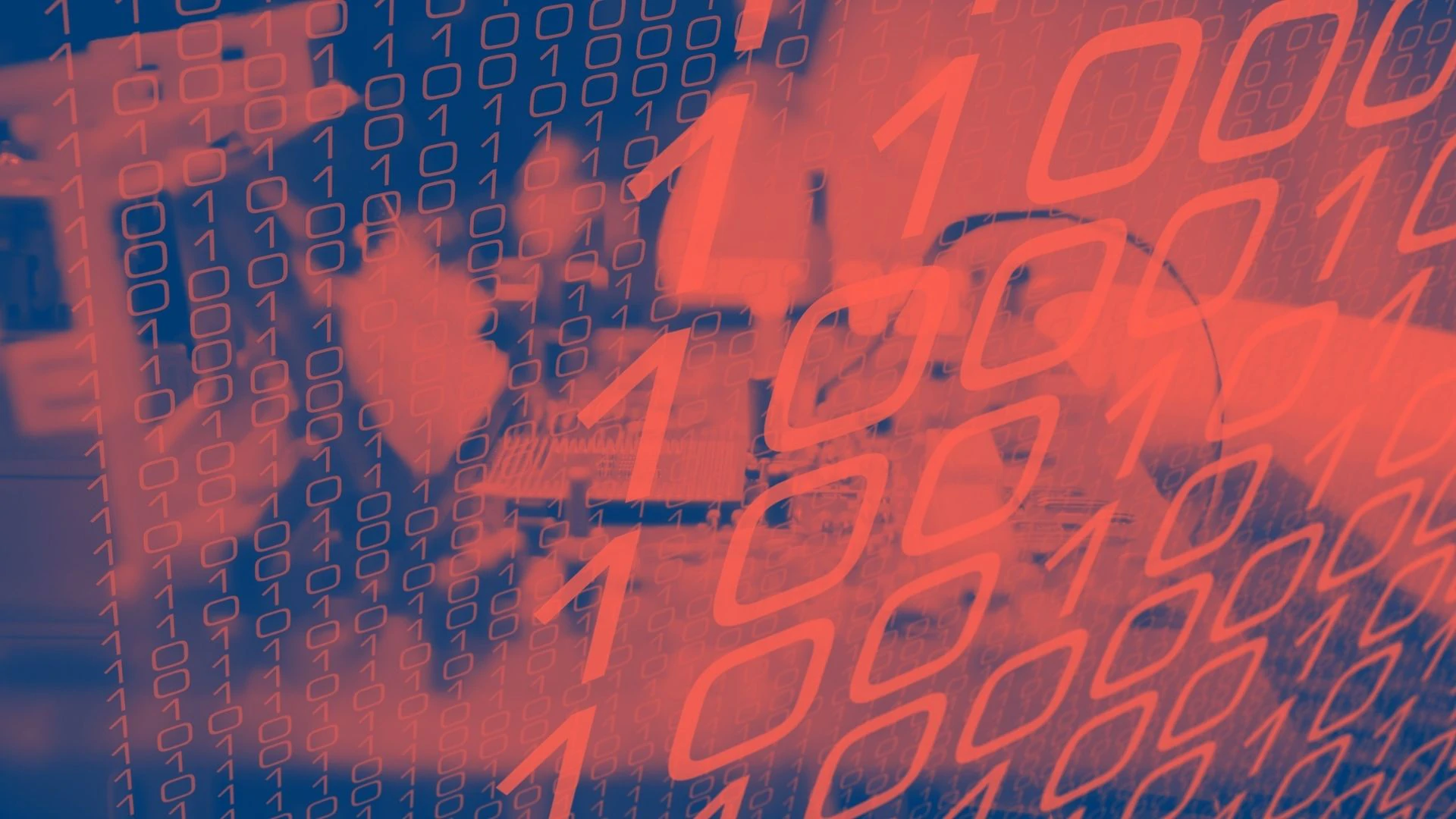 Data-supported process optimization is becoming a prerequisite for future business success in complex production environments. Many managers are faced with the question of how they too can make data usable for themselves. With our Data AnalytiX Assessment, we create clarity in your company about the different characteristics and possible applications of data analytics. We then work with you to define your own use cases and a pragmatic, individual roadmap.
Although data analytics represents a key opportunity for modern industry, many companies are still unsure about it. What exactly does analytics mean? Where can data analytics be used in the processes of one's own company? And isn't the whole thing far too complex to really create added value in the end? In many places, there is a lively discussion about who is responsible for data analytics strategies, implementation and maintenance.
During the Data AnalytiX Assessment, we will find answers to all these questions together. At the end of the compact workshop days, your company will have a uniform understanding of data analytics among all those responsible. A central added value is the individual roadmap, in which applications of data analytics based on your problems are prioritized for your company and the roles for implementation projects are clearly defined.
Our offering thus provides you with a pragmatic way to get started with data analytics in a structured and sustainable manner.
4 steps to a Data Analytics Roadmap
Qualification
In a condensed qualification session, all participants receive an overview of the objectives and various characteristics of data analytics. Examples of concrete applications make the topic more tangible. A uniform understanding of data analytics is created - the basis for all future steps.
Problem assessment
In the run-up to the workshop, all participants are given the task of compiling current challenges in their area of responsibility in an assessment paper. A connection with the topic of analytics does not yet have to be apparent. On this basis, possible analytics solutions are discussed and evaluated in the workshop.
Prioritization of potentials.
Now the actual workshop begins. After an initial presentation and expansion of the identified problems, possible solutions from the analytics environment are identified together. As a rule, a wide variety of possible uses for analytics are uncovered across the entire operations area. The solutions are then evaluated on the basis of qualitative and quantitative criteria. What data already exists for this application - and in what quality? How complex and time-consuming would the analytics application be? How great would the added value be for the company?
Roadmap creation
By evaluating the opportunities, a clear picture of the general opportunities of analytics emerges. In addition, the prioritization of the topics among each other becomes clear. Based on the evaluation, a clear analytics roadmap can now be created, which defines a possible timeline and responsibilities for the implementation of the selected projects. The individual analytics projects are described in one-pagers with regard to objectives and implementation methodology.
NEONEX Success Factors
As independent process and technology experts, we are able to quickly penetrate your operations processes and accurately assess whether an analytics solution is appropriate for different problems. In doing so, we know: Time is money. That's why we offer you the AnalytiX Assessment, a pragmatic solution that helps you get started with analytics in a confident and practical way.
We have already proven our expertise in numerous analytics projects in industry and commerce. We would be happy to support you in the implementation of your analytics projects after the initial assessment.
Specific analytics roadmap
Involvement of all stakeholders
Identify the value of data for your company. With the Data AnalytiX Assessment, you will succeed in an efficient and uncomplicated way. The NEONEX Analytics experts are always available to answer your questions.
---
Results
Common understanding of data analytics, Specific roadmap with analytics projects
Participants
Plant managers, process owners from the various operations areas, possibly analytics staffs/six-sigma owners, etc.
Duration
5 days (qualification + preparation: 1 day, workshop: 4 days)