MES Assessment & Implementation
IT-Systems & -Architecture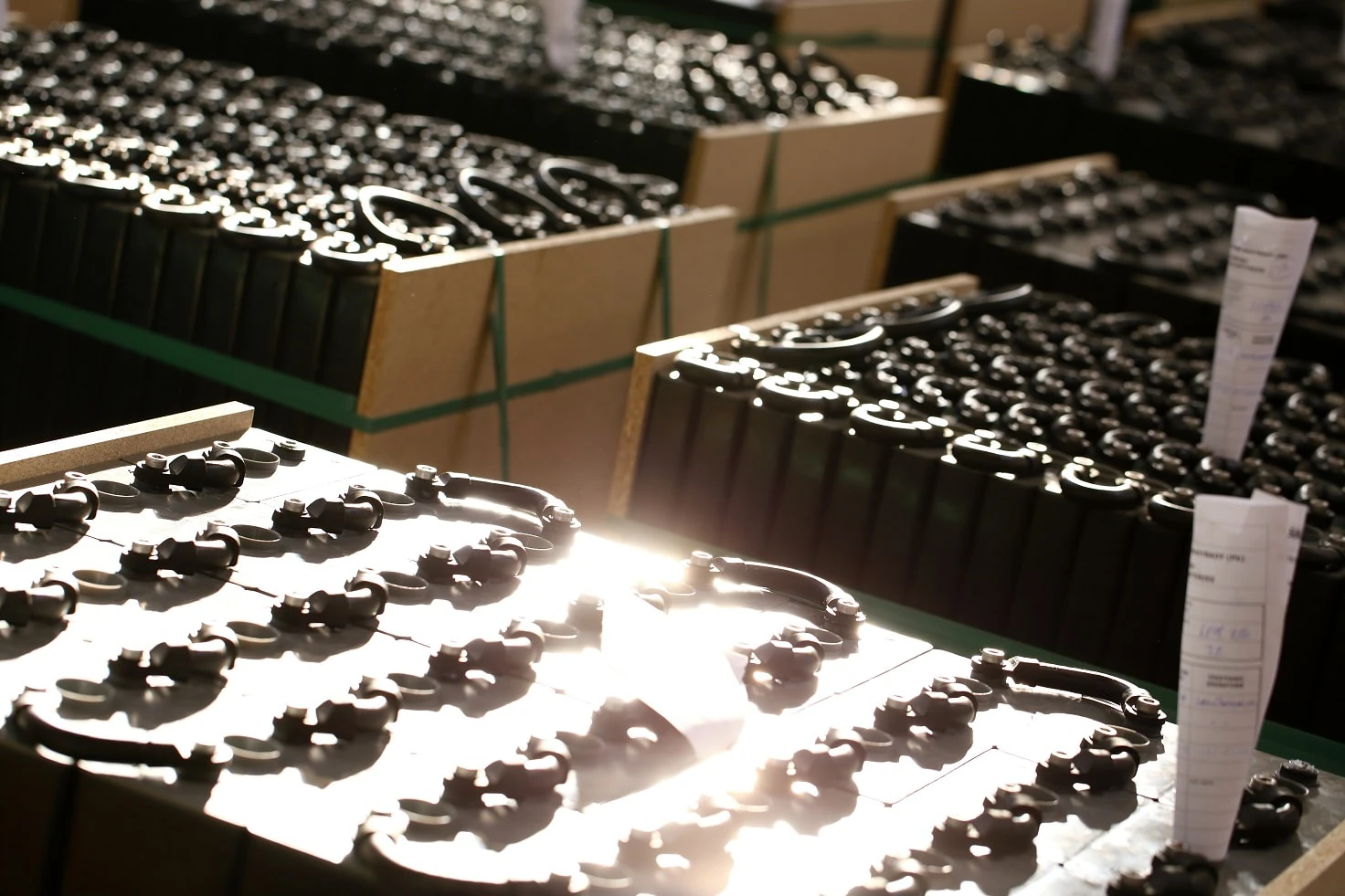 We were amazed by the quality of assessment and project management by NEONEX for our MES implementation.
The goal of the project at a leading manufacturer of industrial batteries and power storage systems was to optimize production management at the site in Europe by selecting and implementing an MES system in order to exploit sales potential and thus ensure the competitiveness of the organisation.
In order to select the appropriate Manufacturing Execution System, NEONEX consultants first analyzed the manufacturing processes along the entire value stream at the chosen plant. For this purpose, the consultants used an on-site visit to the plant on one hand and, on the other hand, the data-based value stream design deepVSD, which can be used on the basis of data from the ERP system to design all value streams of a company in detail. Based on the findings from these measures, the processes of the manufacturer were optimized for the use of an MES system with reorganization of the routings and introduction of a pull-system.
As a result of these steps, an MES system could be recommended and selected based on the optimized processes.
For the subsequent implementation of the MES system, the consultants of NEONEX took over the agile project management and thus the organization of the communication between the employees from IT and Operations of the customer as well as the employees of the MES supplier. In project meetings, which took place every two days, the correct communication of the manufacturer's requirements to the MES provider was ensured and the necessary customizing was efficiently coordinated. The consultants' understanding of IT & operations was particularly helpful in this regard, enabling them to ensure good cooperation.
The awareness of the responsible persons at the battery manufacturer, the project management of the NEONEX consultants and the optimization of the production processes ensured a successful implementation of the MES system. In the course of the implementation, waste was also reduced and management tasks were simplified by the MES system, enabling the manufacturer to achieve significantly higher productivity.
Benefits for the customer
Successful implementation of an MES-system
Increased productivity at the site